Oh goodness everyone, so sorry the post is so late. Today has been "one of those days" where nothing has seemed to go as planned, starting with the fact that I somehow have thought today was September 28th all day until this evening when I was asked why this post wasn't up. Ugh!! I sure hope all of you have had a better day than mine:)
Anyway, I am here to remind you all that our Current Challenge is
FALL IS IN THE AIR.
Additionally, I want to remind you that you can create anything you like for our challenge - you are not limited to cards. We love to see your mixed media and altered projects and any other crafting projects you share - just make sure there's an image on it somewhere:)
You can scroll down to add your link or click
HERE
and you will get to the post with the Inlinkz tool.
Don't forget, Lizzy is donating 100% of the funds from the sale of her
Save the Seals digital stamp set
that includes sentiments to IFAW for the 2015 Seal Campaign! With this stamp set you can enter the challenge while supporting the cause at the same time!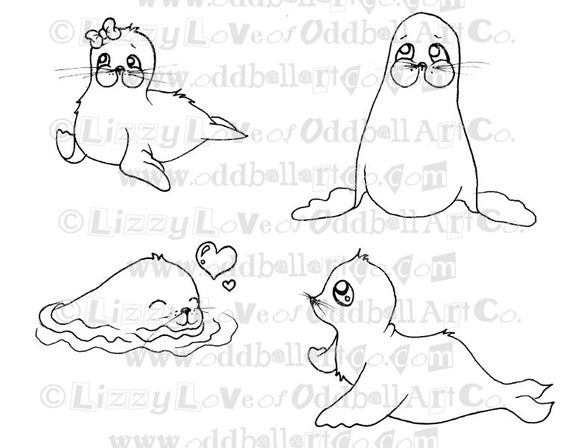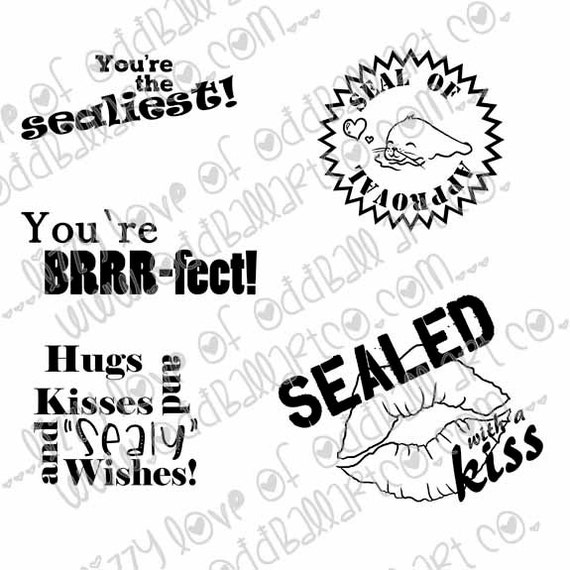 Looking for an image to use for your creation??? You're in luck b/c Lizzy is constantly adding fabulous new images to the
Oddball Art Etsy Shop
We have a few simple rules for you to follow if you want to play along in our challenge:
1. You must follow our theme
2. Please mention and link back to our challenge on your personal blogs/galleries
3. Creations must be NEW, no backlinking
4. Limit of 3 entries per person
5. At least 15 entries total required for Top 3 prizes to be awarded
Challenge runs until October 14 at 10pm EDT. 1 Random winner will get to choose 3 digis from
ODDBALL ART STAMPS
and a Top 3 with prize format as follows.....
First prize wins 3 digis
Second prize wins 2 digis
Third prize wins 1 digi
Other than that, you are free to use images from any company, however, we'd sure love to see you use images from
ODDBALL ART STAMPS
. Lizzy, our amazing owner/illustrator, has so many wonderful images in the shop. Here are some other useful links to help you become more familiar with the awesomeness that is
ODDBALL ART STAMPS
!!
Some Useful Links:)
Company Website ♥ http://www.oddballartco.com
Art Blog ♥ http://oddballartco.blogspot.com
Facebook Fan Page ♥ http://www.facebook.com/oddballartco
Facebook Friend Page ♥ http://www.facebook.com/oddballart
Twitter ♥ http://www.twitter.com/oddballartco
Flickr ♥ http://www.flickr.com/photos/oddballartco
Zazzle ♥ http://www.zazzle.com/oddballartco
Fine Art America ♥ http://fineartamerica.com/profiles/lizzy-love
Tumblr ♥ http://www.oddballartco.tumblr.com
Our fabulously talented artist, and creator of Oddball Art Stamps has redone all her images, added an additional image for each (now you get a smiley girl and a pouty girl in each purchase) and the price has not changed!! For more info. visit
Oddball Art Stamps Blog
:)
Don't forget our Anything Goes with Oddball Art images challenge on our
ODDBALL ART FACEBOOK GROUP CHALLENGE
. We have a new challenge on the 1st of every month, so still lots of time left to go play there:)
Our DT gals have certainly outdone themselves by creating some fabulous samples to inspire you. Hope you will pay them a visit on their personal blogs by clicking on their names.