Goodmorning Oddball Fans...
Today I have an Early Morning Colouring for you...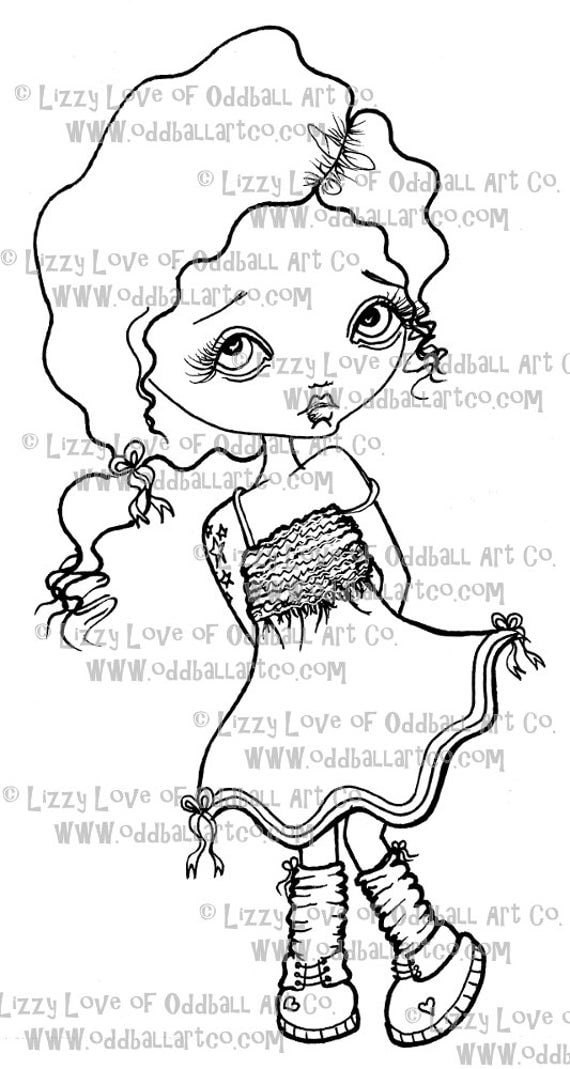 She is coloured with Spectrum Noir markers and enhanced with Spectrum Noir pencils.
Numbers used...
FS6-4-2, TN8-9-6, PP5-4-3, IG10-8-6, DG3-2.
nr.8-9-26-101-33-120.
and a white Molotow marker for the white dots.
I only have the colouring to show today hopefully she will be turned into a card soon...
hugs Ria